As cyber crime and data breaches become more common, the opportunity for cybersecurity companies to expand their impact will continue to grow.
Whether your firm provides in-person consulting services or software solutions that automate threat detection, the right digital foundation can be a powerful differentiator in a competitive marketplace.
Our results-oriented team empowers organizations in the cybersecurity industry to protect what matters most to their clients. We take an agile approach to building custom security software platforms, actionable data visualization tools, engaging lead generation campaigns, and integrated marketing initiatives that drive measurable growth.
Who We Work With
Dragos
Building a memorable, modern brand, a scalable design system, and a stunning website experience for the leader in ICS security
ID Agent
Equipping an award-winning dark web monitoring tool with scalable architecture, an intuitive user experience, a powerful data visualization dashboard, and a sleek new brand
Your brand is in good hands.
Our team of engineers, creatives, and digital strategists has decades of experience working alongside cybersecurity professionals and their customers. We merge this understanding of what makes the cyber industry unique with a passion for emerging technology to help companies stand out in a competitive business environment.
Our proudest accomplishments are the successes of our clients, and we are proud to have earned numerous awards for excellence in the field.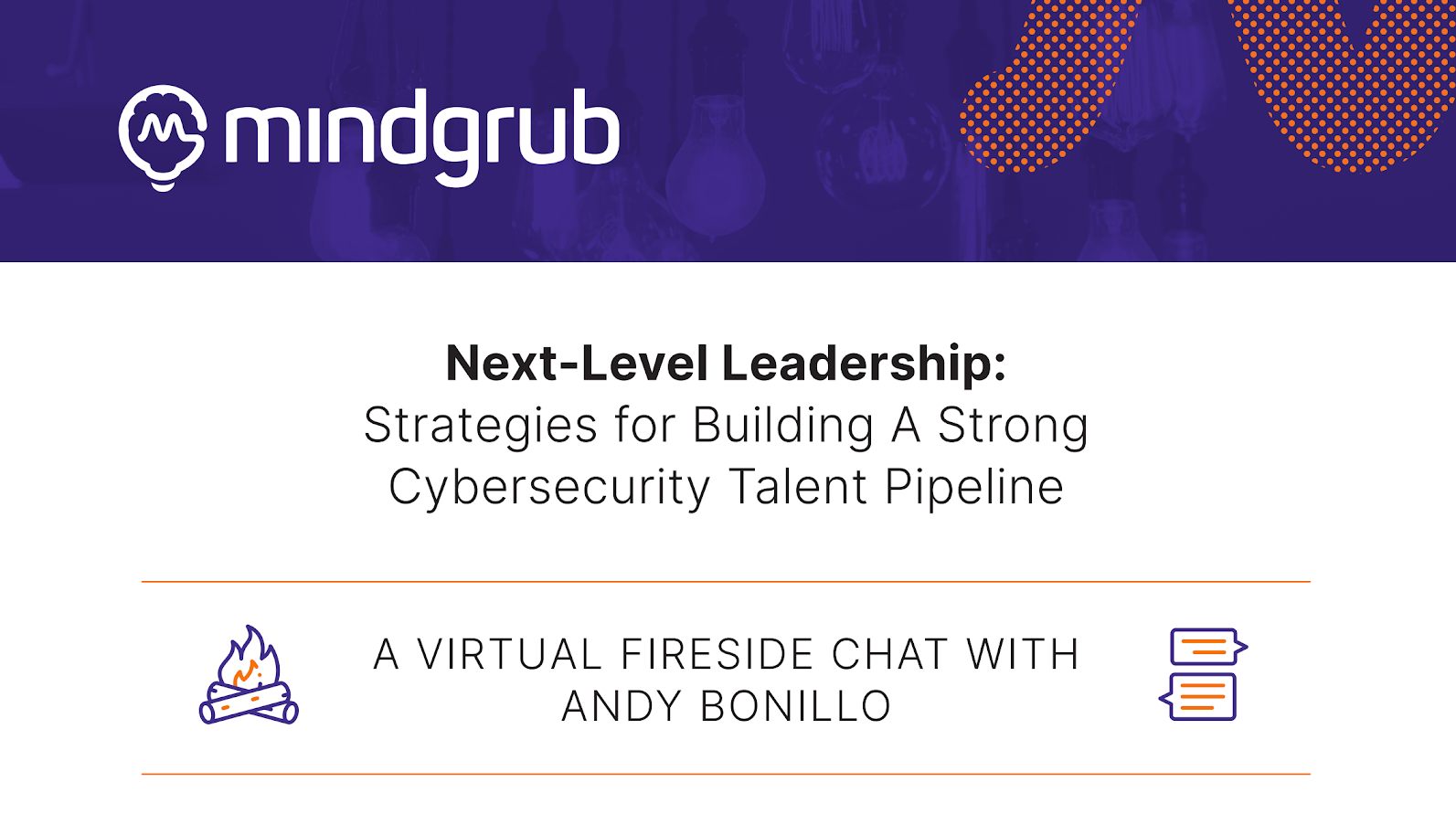 By Kim Paradise & Mallory Sprinkle | February 18, 2021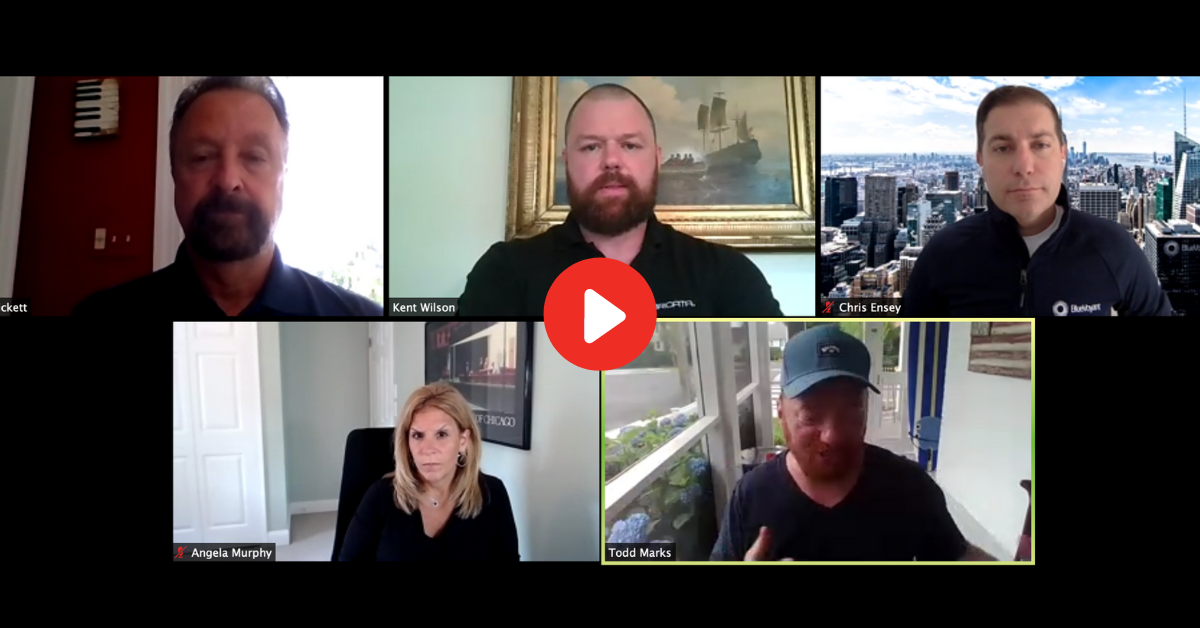 By Kim Paradise | July 6, 2020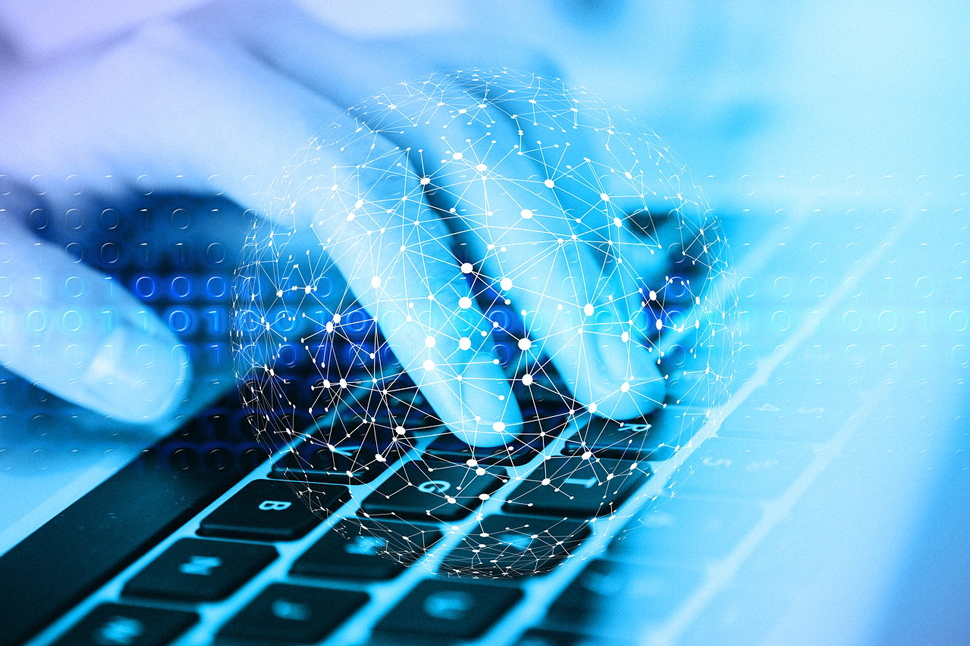 By Laura Scruggs | November 14, 2019