As disruptive technology continues to redefine our lives, energy and utility companies are recognizing the opportunity that lies within their customer experience.
We help organizations in the utility sector improve their digital self-service options, facilitate easy and secure transactions, and engage with consumers digitally to strengthen customer loyalty and drive profitable growth.
Our mastery of agile development, user experience, human-centered design, and cloud solutions architecture helps power and utility leaders deliver extraordinary experiences for their customers while staying ahead of the innovation curve.
Who We Work With
LG&E, KU, and ODP
Building a mobile app solution with convenient self-service functionality to create positive customer experiences
New Braunfels Utilities
Creating a performance-driven web content strategy for one of the fastest-growing utility companies in the U.S.
Exelon
Streamlining outage reporting, facilitating mobile bill payment, and driving energy efficiency with a suite of award-winning mobile applications
Morningstar
Powering a solar energy revolution via an intuitive user interface and tightly integrated remote access system
Your brand is in good hands.
Since 2002, our award-winning team has helped power and utility leaders optimize their customer experience, improve operational efficiency, and promote sustainable energy practices. We partner with many of the world's leading tech platforms to deliver custom, integrated digital solutions that drive measurable results. Our agile approach to software development, digital strategy planning, omni-channel marketing, and strategic communications has achieved remarkable results for our clients and earned recognition from some of the most trusted voices in the industry. 
The Latest Utility Sector Insights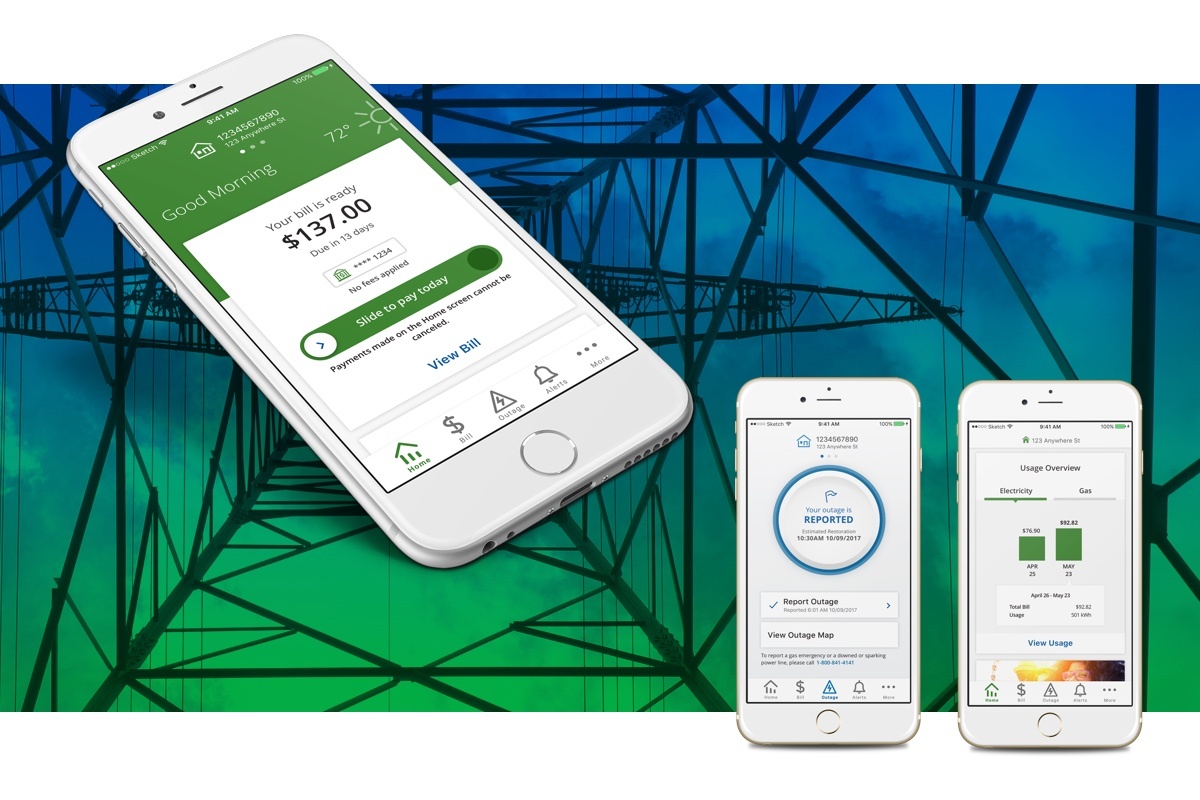 By Laura Gousha | February 9, 2021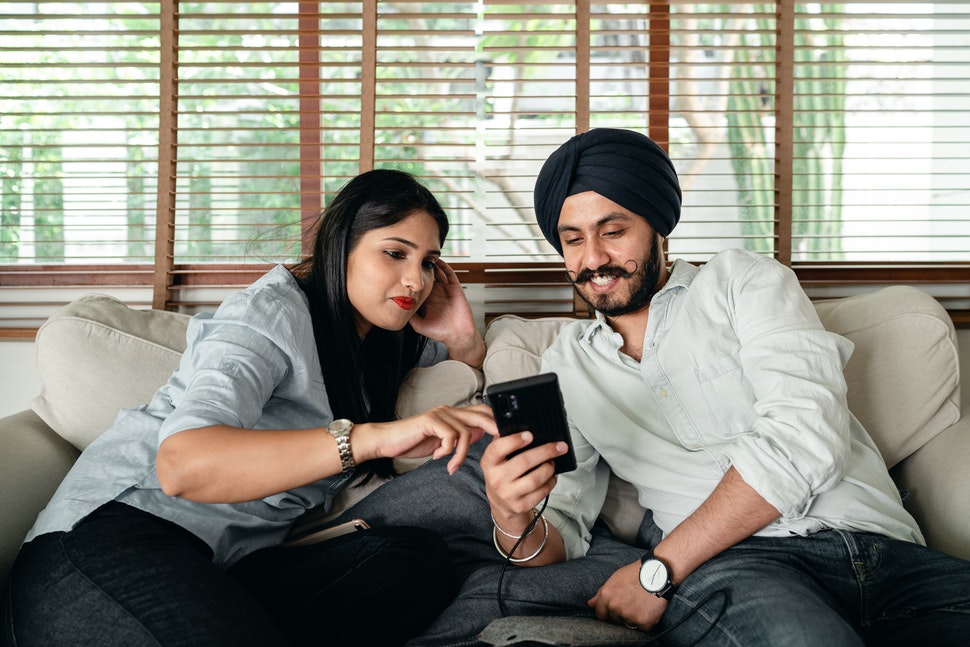 By Phil Croskey & Laura Gousha | October 27, 2020