Technology is playing an ever-evolving role in healthcare today.
From connecting patients with providers to expanding access to wellness resources to maintaining the security of personal health information, the digital and clinical worlds will continue to intersect for years to come.
Mindgrub's work with wearable technology, the internet of things (IoT), backend database integrations, healthcare marketing campaigns, mobile application security testing, search engine optimization, and wellness brand development has helped dozens of organizations further their mission of helping people live healthier lives.
Who We Work With
PTC Therapeutics
Pairing strategic software development with a refreshed look and feel creates powerful website experiences
University of Maryland School of Medicine
Balancing unique messaging with audience expectations drives brand recognition and engagement for a world-class medical care and academic research organization
QualityCare Connect
Engineering a scalable, secure, and powerful portal connects patients with the best providers to meet their unique needs
Your brand is in good hands.
Our team of engineers, creatives, and digital strategists has decades of experience working with the world's leading health and wellness organizations. We take a results-oriented approach to attracting, engaging, and retaining customers and community stakeholders and are proud to have earned the recognition of numerous industry organizations for our work over the years.
By Michelle Evans | May 18, 2021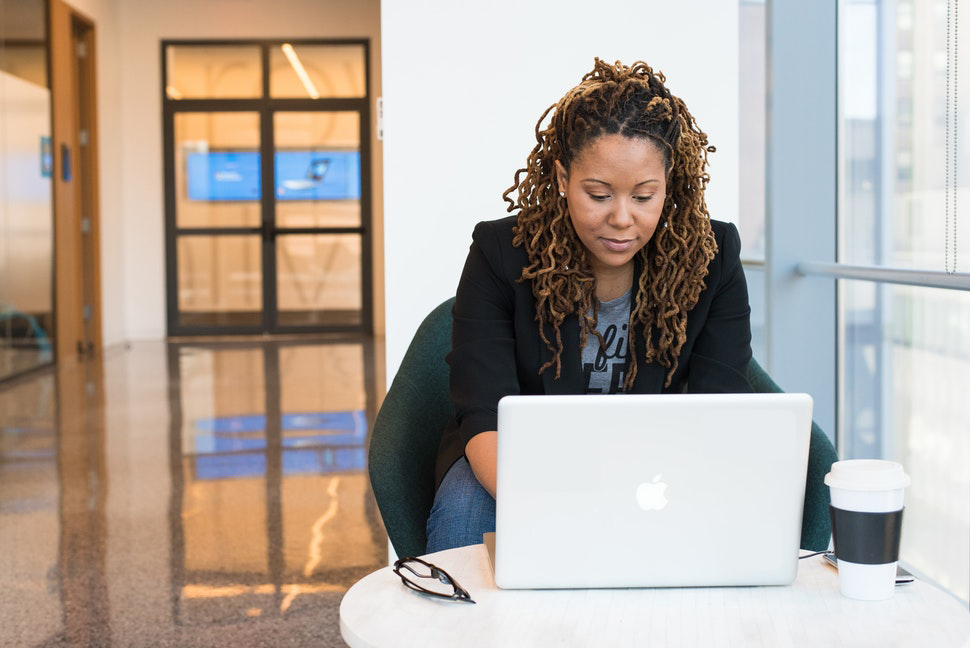 By John Rainey | September 29, 2020