In today's world, overall customer experience is the most important factor impacting customer choice - over both product and price. 
At Mindgrub, our team joins yours to help you unlock the potential in your customer journey, from research and branding to website and mobile development to marketing automation and beyond.
Together, we'll maximize the value of each touchpoint to increase your brand awareness, expand your customer base, and improve customer loyalty.
Your brand is in good hands.
Since 2002, our team of engineers, creatives, and digital strategists has worked to achieve a single goal: to help our partners become the leading brand in their field. By integrating research, testing, creativity, and best practice, we've achieved remarkable results for our clients and earned recognition from some of the most trusted voices in the industry.
2019
2019
2019
2019
2019
2018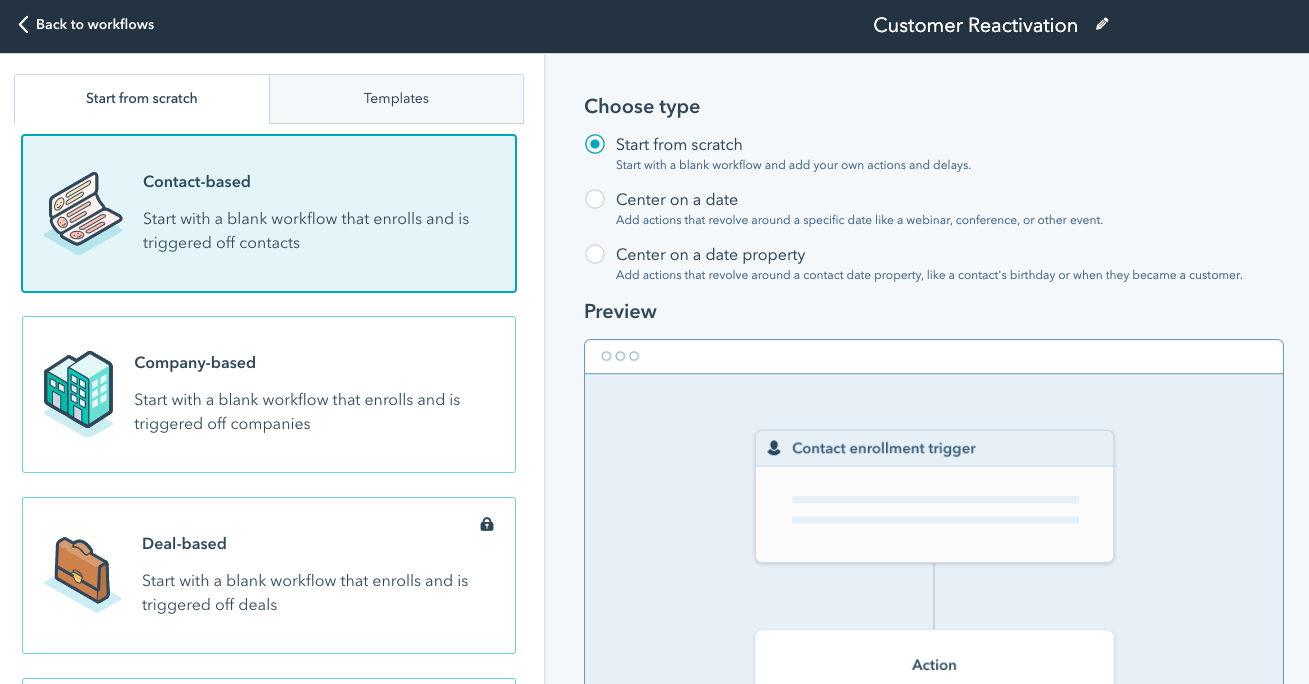 By Laura Scruggs | April 3, 2020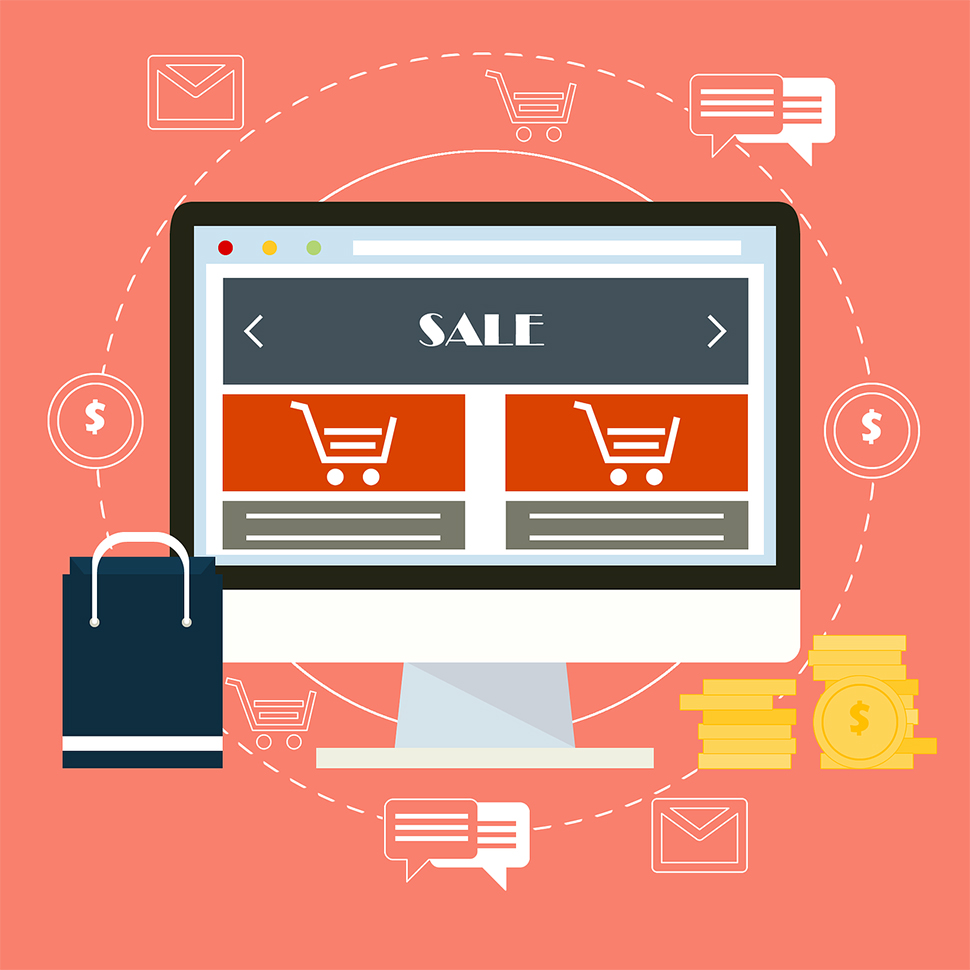 By Laura Scruggs | February 22, 2019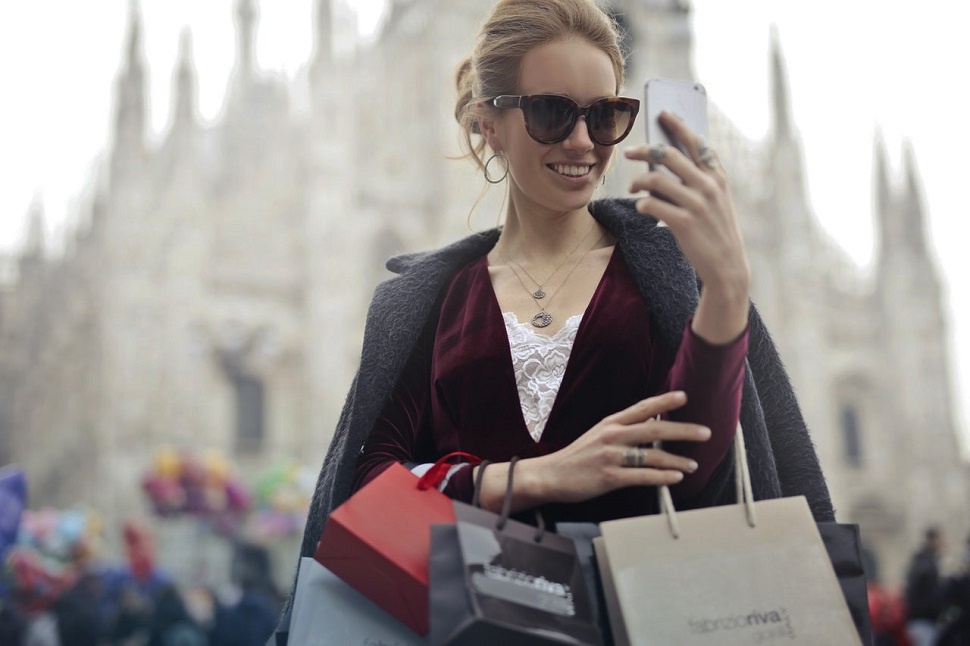 By Vincent Sharps | April 6, 2018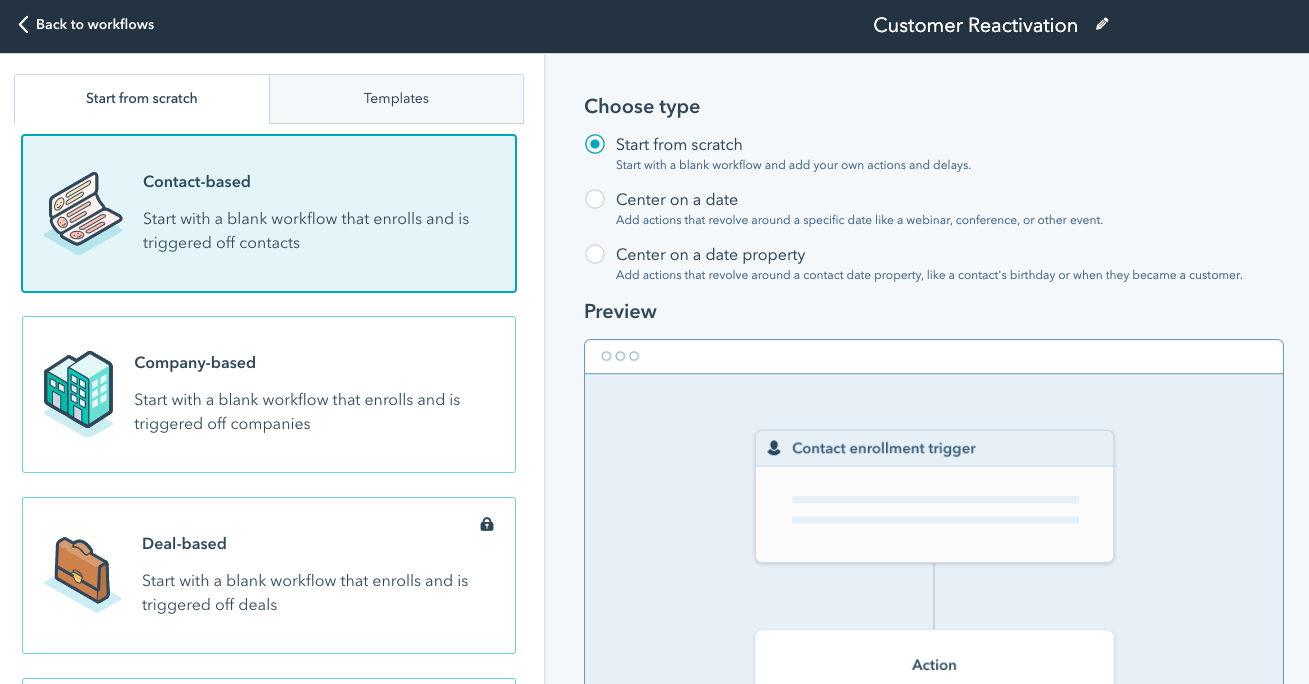 By Laura Scruggs | April 3, 2020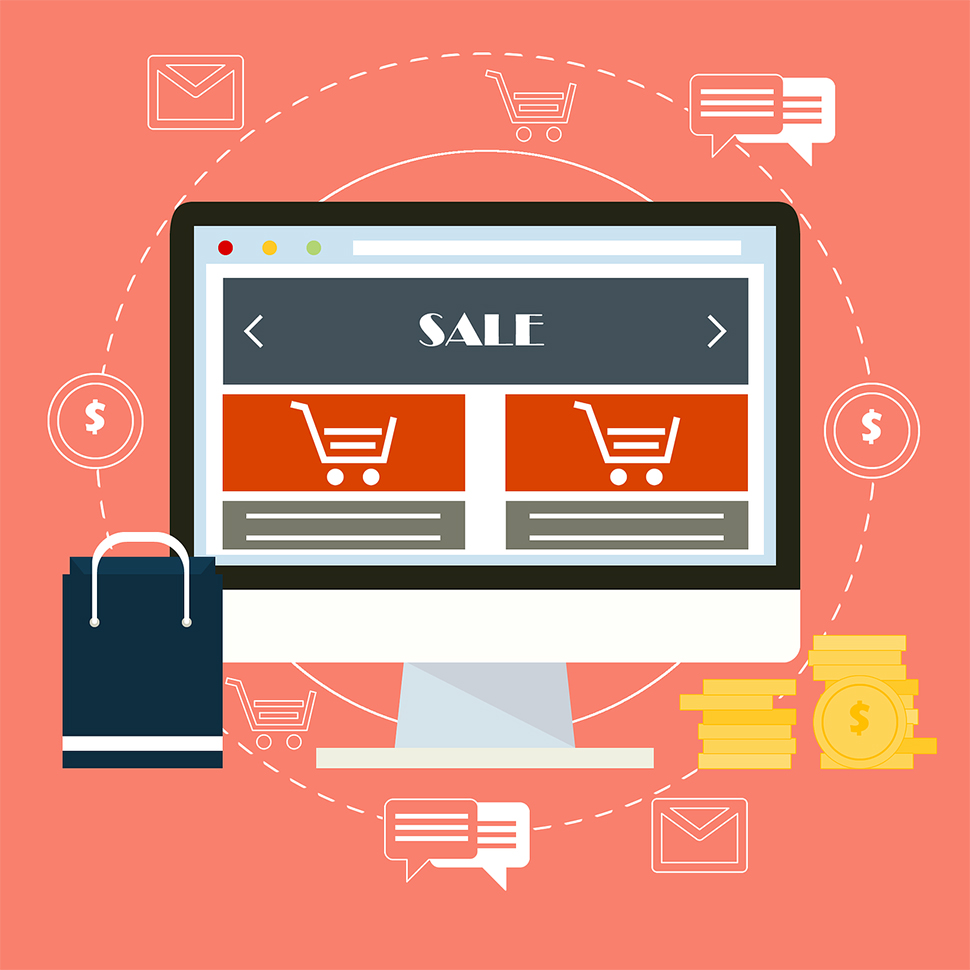 By Laura Scruggs | February 22, 2019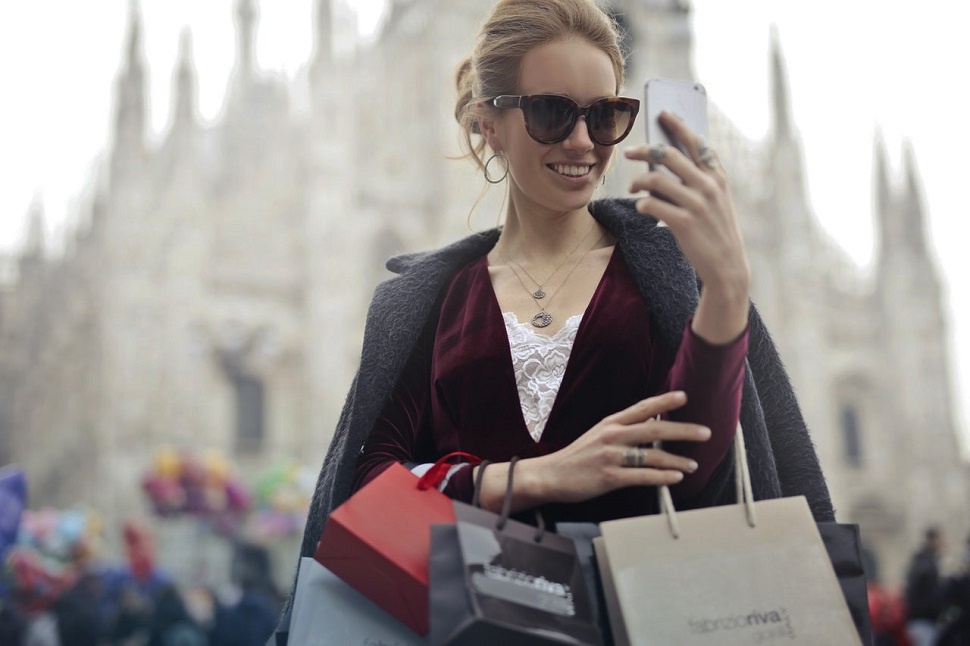 By Vincent Sharps | April 6, 2018