As disruptive technologies continue to redefine our lives, energy and utility companies are recognizing the opportunity that lies within their customer experience. 
We help organizations in the utility sector improve access to customer service, facilitate easy and secure transactions, and engage with consumers digitally to strengthen customer loyalty and drive profitable growth.
Your brand is in good hands.
Our collaborative initiatives with teams in the utility sector have been recognized within the industry and by renowned design leaders for excellence in user experience, innovation in customer service, and technical achievement.
2018
2018
2018
2019
2019
2019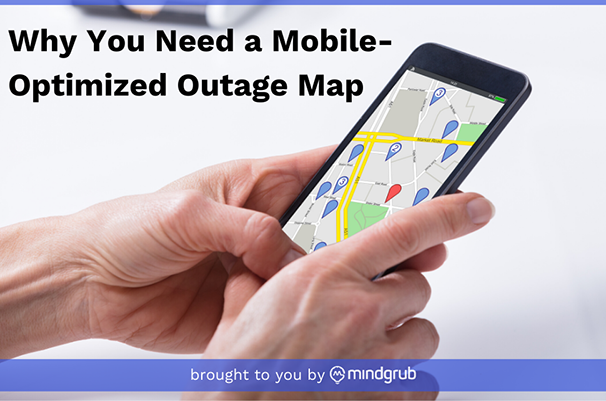 By Laura Gousha | December 12, 2019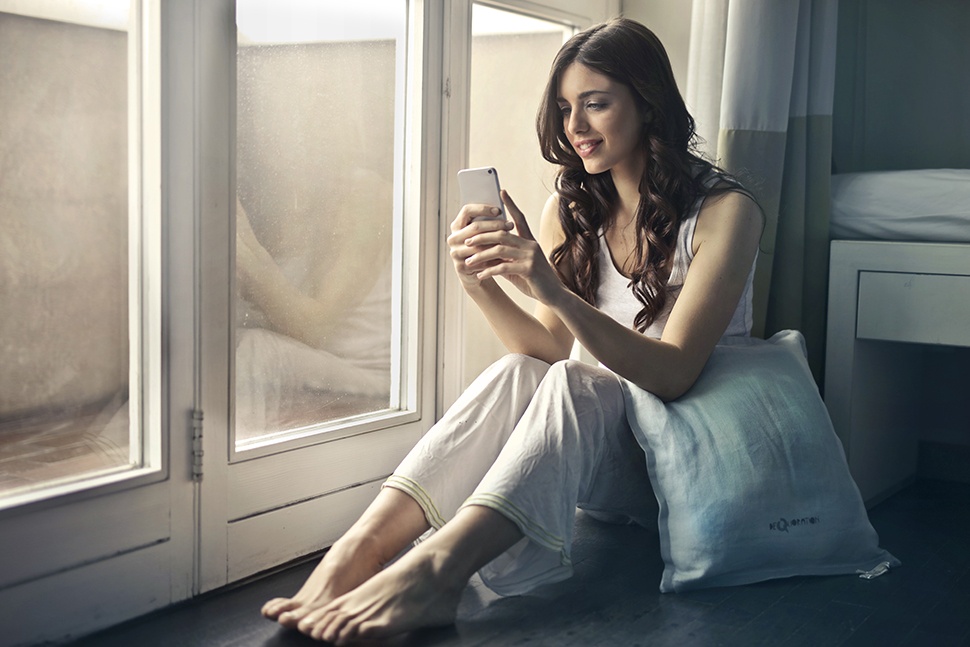 By Laura Gousha | December 3, 2018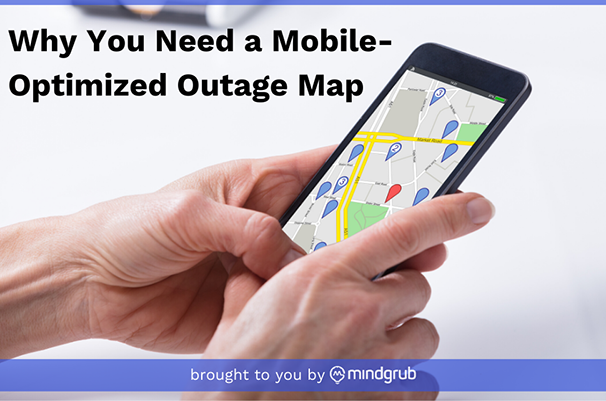 By Laura Gousha | December 12, 2019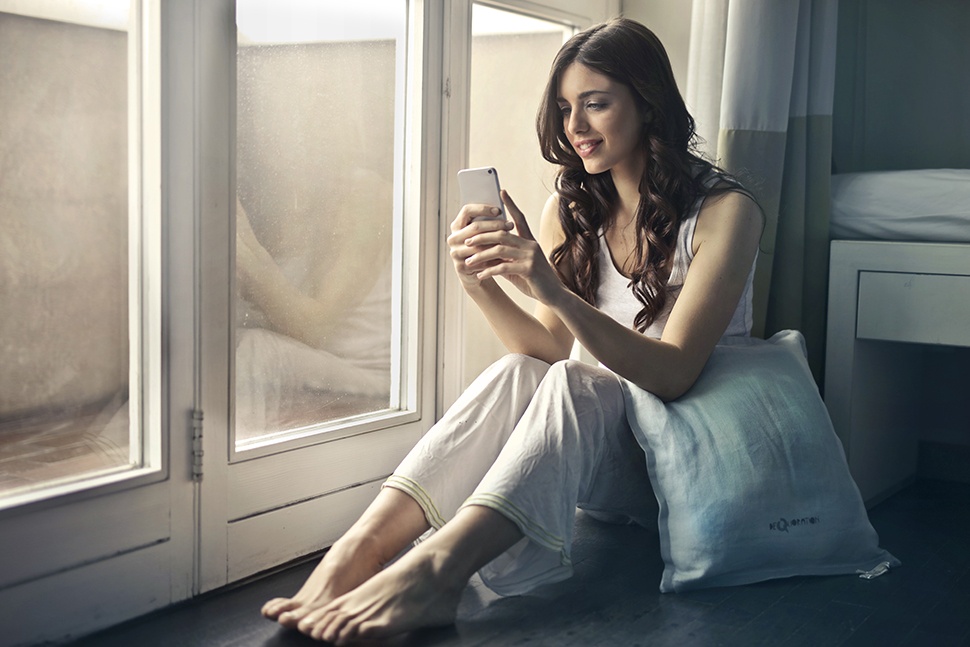 By Laura Gousha | December 3, 2018