Mindgrub's team of strategic experts design, engineer, and secure digital solutions that help nonprofits expand their impact and public sector agencies serve their constituents more effectively.
Society's expectations of public sector organizations are being shaped by their experiences with cutting-edge retailers and lightning-fast news outlets.
Rather than create an obstacle for efficient delivery of information and services, these expectations signal an opportunity for agencies and mission-driven entities that can best be capitalized upon with a data-driven digital roadmap.
Our team has decades of experience working with the public sector and has become a driving force for creative and technological innovation in the industry. Our 100% onshore team members work collaboratively with yours, ensuring our recommendations will achieve your strategic goals.
2019
2019
2019
2019
2019
2019
The Latest in Public Sector Innovation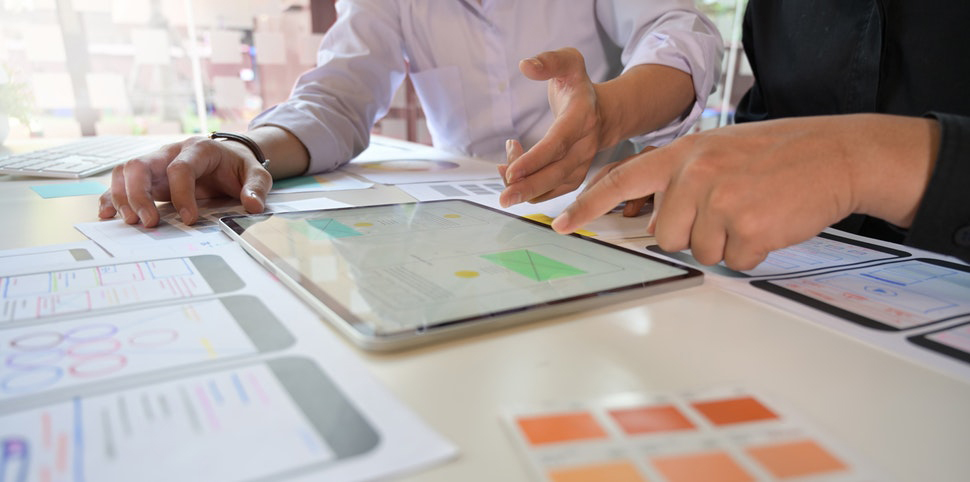 By Laura Scruggs | February 20, 2020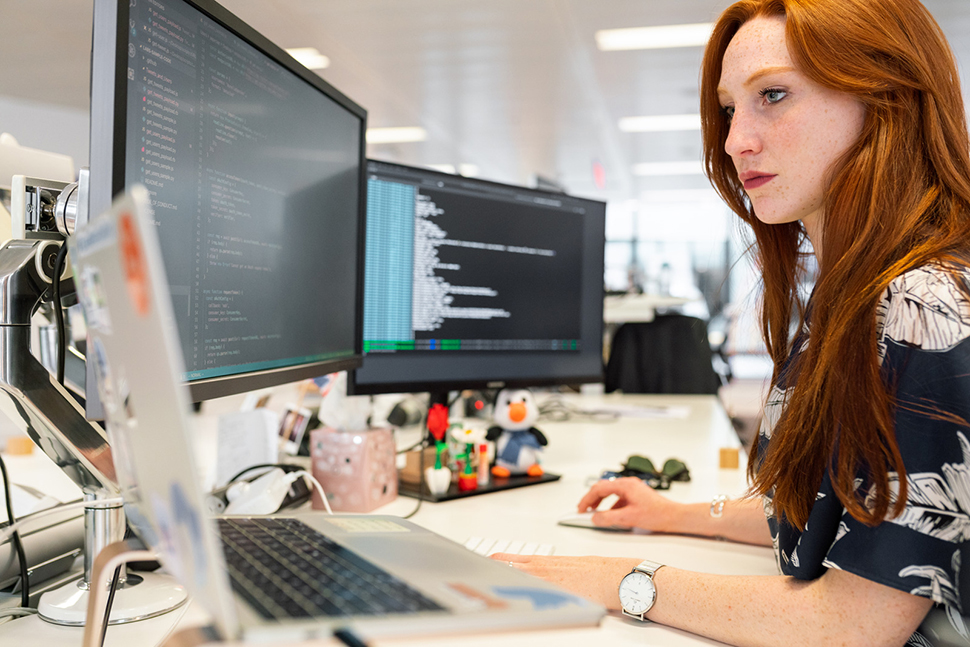 By Mallory Sprinkle | April 22, 2020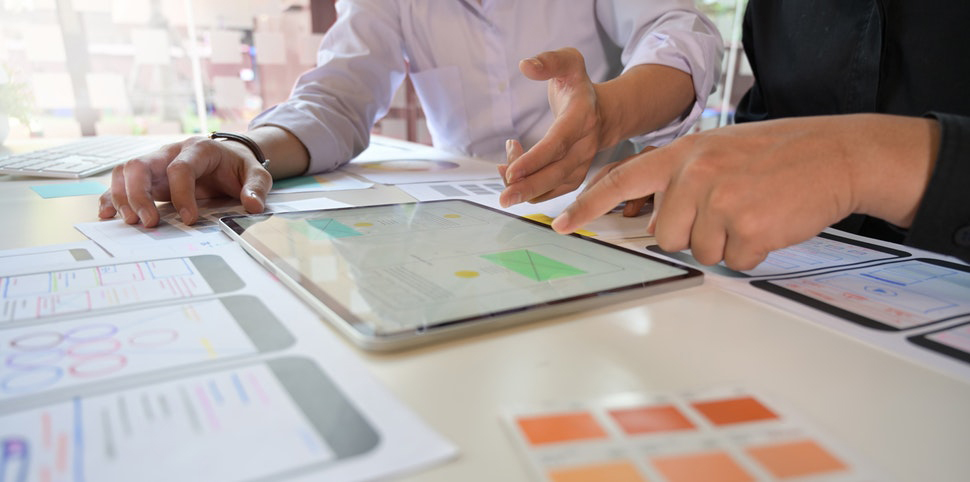 By Laura Scruggs | February 20, 2020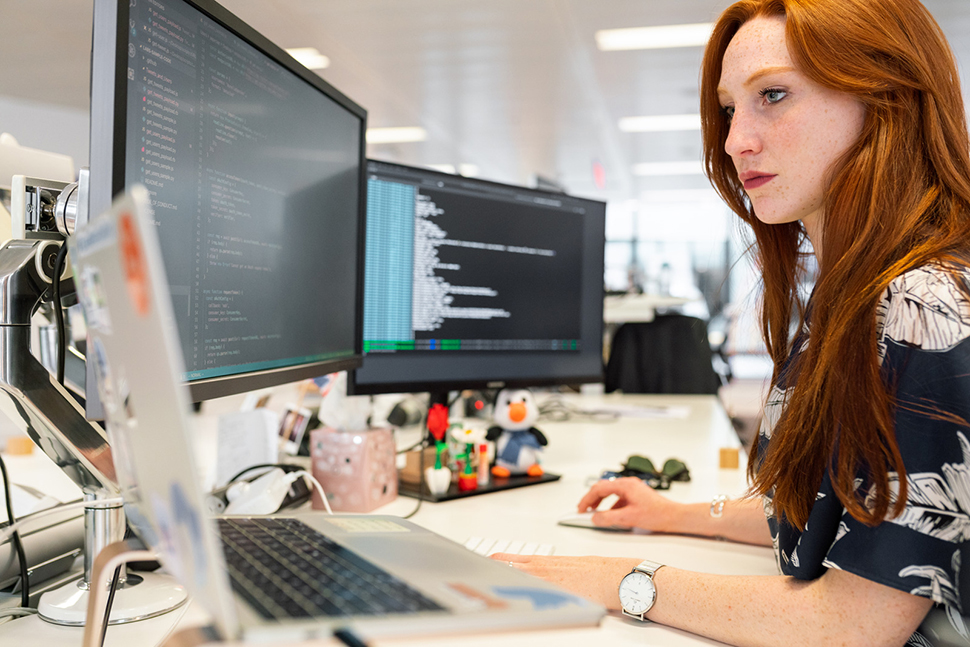 By Mallory Sprinkle | April 22, 2020